2016: AVICOM General Assembly Milan
AVICOM General Assembly 2016-Milan
5 July, 2016 Milan, Italy
MiCo Green Room 1 (North Wing – Level -1) 15:00 – 17:30
General Assembly of AVICOM: Watch on YouTube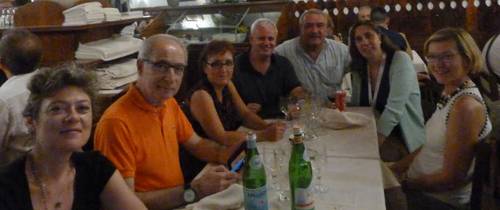 2014 – Meeting of the Board in Zagreb (Croatia)
The AVICOM board met from 4 till 7 December 2014 in Zagreb, to study the activities of the committee for 2015 and 2016.
Fiamp.2015 will be held in Guatemala City.
Fiamp.2016 will be held in Milan, jointly in the General Conference of  ICOM in Italy.
The organizers of the MUVI.05 which is held with these dates in Zagreb, also invited President Janos TARI and the Vice-president Marie-Francoise DELVAL, to come to present AVICOM and the festival within the framework of their colloquium.
Minutes of the meeting of the Board <HERE>
Some photos of these days <HERE>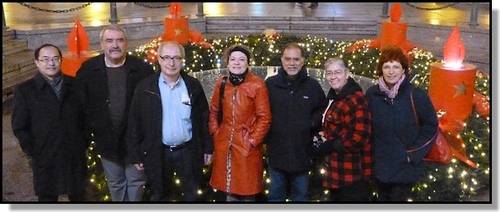 ---
Meetings of the AVICOM Board
Annual Conferences of ICOM National Committees – 2012