Awards ceremony
Archives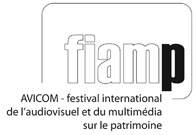 FIAMP.2009
Turin, Italy
On Sunday, February 14, 2010, the Fiamp.2009 Awards Ceremony was held in Turin at the National Museum of Cinema.
Program

 

4:30 PM

Meeting at the Mole Antonelliana
Guided tour (two groups) for about an hour

5:30 PM

Meeting in Conference Room
Projection of trophy images and the work of the Jury

6:00 PM

Awards Ceremony
Fiamp.2009 AVICOM Awards

 

Cocktail reception at the Cafeteria.

 

Move on foot to the Taberna Librariavia Bogino 5

8:00 PM

Gala Dinner
Photos
View the photos of the meeting of the jury, and the National Museum of Cinema which hosted the awards ceremony on February 14, 2010.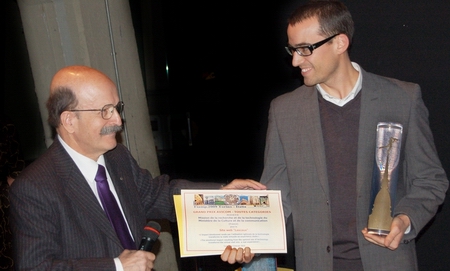 Marco TONON, Honorary President of AVICOM, giving the trophy and certificat to Thomas SAGORY, Multimedia Project Manager at the MCC.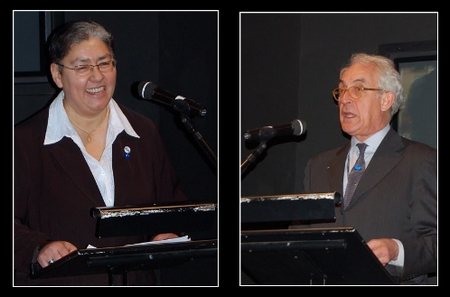 Marie-Françoise Delval, President of the international committee AVICOM of ICOM and Director of the festival, and Daniele Jalla, President of the Italian National Committee for ICOM.