Photo Albums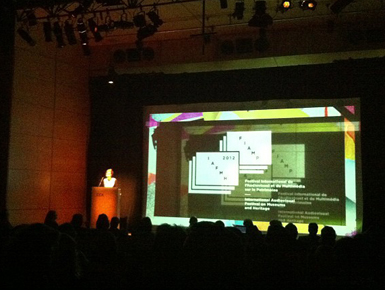 The AVICOM meeting was held in Montreal in the fall of 2012 with the chosen theme : The development of technologies and the emergence of  new museology professions. It was on this occasion that the FIAMP festival took place at the Canadian Centre for Architecture: October 9 – 12, 2012. See all the photos for the conference and the festival on Flickr and Instagram.
Albums on line: 1991 – 2013
These albums are photo-reportage of activities and important moments of AVICOM and ICOM. As a chronology of events, they are the visual memory of our committee. They recall pleasant memories for those who have participated in activities over the years. They also act as an invitation to those who would like to join us in future events.
---
Flickr and Picasa:  photographic work of memory and information on the activities of AVICOM and ICOM