All news
September 29, 2023
Successful: The AVICOM Conference "The Virtual Museum" Conference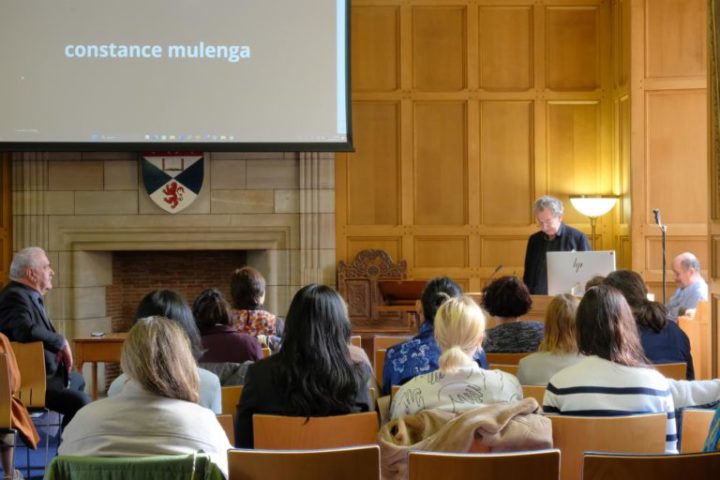 Participants' travel to the conference: more than 40.000 kilometers: AVICOM conference 2023     
With around 40 participants on site and more than 90 participants who used the streaming service or joined in as speakers via Zoom, AVICOM looks back on a very successful annual conference on the topic of "Virtual Museum".
In the venerable Parliament Hall in St Andrews, Scotland, 17 contributions and a workshop dealt with questions, requirements and possibilities for virtual museum education. The workshop in particular made it clear how necessary a definition of "virtual museum" is that is based on ICOM's new museum definition. Because not every virtual museum presentation can be equated with a virtual museum.
The topic of "Virtual Museum" will therefore continue to occupy AVICOM: in a joint working group with the School of Computer Science at the University of St Andrews, which hosted the conference, and the Heinrich Heine University Düsseldorf, Faculty of Business Administration and Economics. The next AVICOM annual conference will also be dedicated to this topic.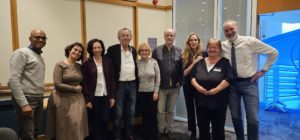 Looking back on a successful conference: AVICOM board together with Dr. Kamila Oles and Dr. Alan Miller (3rd and 4th from right) from the University of St Andrews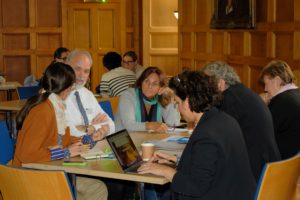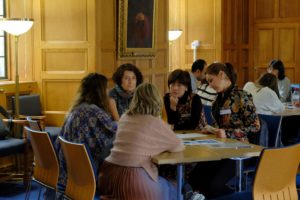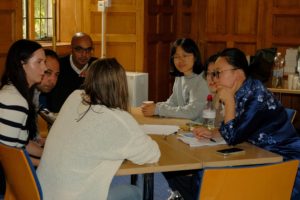 Workshop working groups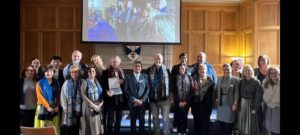 Speakers and board